Olá novamente little swans, como foram as festas de fim de ano? Espero que tenha sido excelente para todos! Eu sei que não publiquei o post sobre meu espetáculo de ballet mas eu realmente não tive acesso a computador durante a minha viagem e acho que vou acabar postando só quando eu retornar, mas enfim. Esse ano passei o natal na casa do meu namorado pela primeira vez, fizemos uma ceia maravilhosa! Meus pais não são muito "festivos", então eu sempre viajo, nos anos anteriores fui para São Paulo pra comemorar com a minha avó e outros familiares de lá (você pode conferir como foi minha última viagem pra SP
aqui
e o que ganhei no natal anterior
aqui
). Não ganhei tanta coisa como ano passado, mas foi tudo dado com muito amor e carinho, e é isso que importa!
Hello again, little swans, how were holidays? I hope it was completely awesome! I know I didn't post about my ballet show but I don't sit in front of a computer for weeks and I think I'll post it only when I return from my trip, but whatever. I spent Christmas this year at my boyfriend's for the first time, we did a wonderful dinner! My parents aren't really "festive" so I always get to travel, I went to São Paulo in the last years to celebrate it with my Grandma and other relatives (you can read about my last trip to São Paulo here and what I got for Christmas last year here). I didn't get too much stuff as last year, but each present was given with a lot of love and joy, and that's what matters!
Minha sogra querida me deu esse kit lindo de sabonetes da Phebo, da linha Mediterrâneo, e creme de mão de calêndula da linha Terrapeutics da Granado! Eu AMO produtos de beleza e banho, AMO Granado, então óbvio que fiquei mega feliz! O mais legal é que tanto o creme quanto os sabonetes são veganos, então fica a dica ;)
My dear mother-in-law gave me this beautiful kit of Phebo soaps, from the Mediterrâneo line, and calendula hand cream from the Terrapeutics line by Granado! I LOVE beauty and bath products, LOVE Granado, so I was obviously extra happy! The best part is that both hand cream and soap are vegan ;)
(Granado is a classic Brazilian brand of bathing, nail and beauty products founded in 1870. They keep their look vintage and traditional and most of their products are vegan, so they're very popular among pin ups, vintage lovers and vegans all around the country. Check out their international website here)
A avózinha super fofa do meu namorado me presenteou com esse potinho com bombons dentro e capa de crochê que ela mesma fez e elásticos de cabelo. Eu estava louca querendo um scrunchie então ela acertou haha!
My boyfriend's super cute grandma surprised me with this little pot with chocolate inside and crochet cover she made and hair ties. I was supposed to get a scrunchie so she got it right haha!
Essa capa de celular foi presente do namorado alguns dias antes do natal. Eu não acho muitos modelos legais pro iPhone 5C e tive a sorte de encontrar essa tipo carteira com detalhes de coroa enquanto batia perna com ele. Finalmente tenho uma capa que é a minha cara!
This phone case was a gift from my boyfriend a few days before Christmas. I never find cute cases for iPhone 5C and I was lucky to find this wallet-like one with crown motif while shopping around the town with him. I finally have a case that screams my name!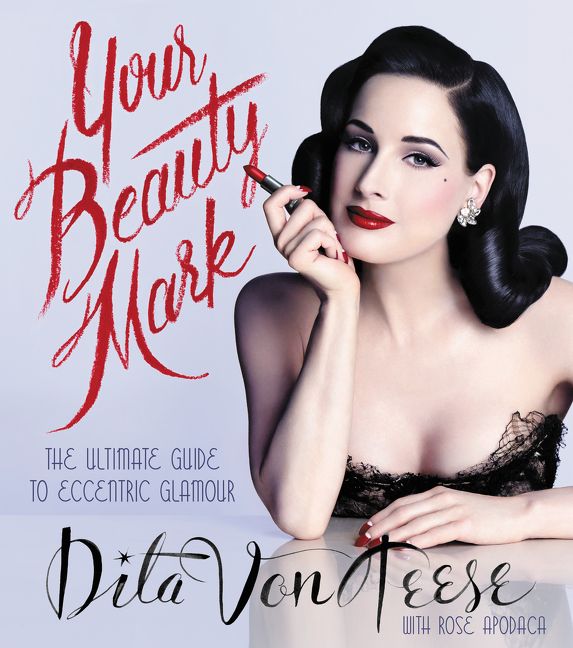 E por último porém o mais importante... O Your Beauty Mark!!!
"Amyh, espera, por que você usou foto ilustrativa da capa no lugar de uma foto do seu livro?"
Seguinte, meu namorado comprou em um site britânico e aparentemente foi extraviado, então ele foi reembolsado e compramos pelo Amazon, chega na semana que vem na minha casa. Mas de qualquer forma, eu precisava falar que eu finalmente terei minha bíblia. E vai ter resenha sim!
And last but actually the most important... Your Beauty Mark!!!
"Amyh, wait, but why did you use the picture of the cover instead of a photo of your own book?"
So, my boyfriend bought it on a British website and was apparently lost, so he was refunded and we bought it on Amazon, it will arrive next week at my place. But anyway, I HAD to say that I'll finally own my bible. And yes, I'll review it!
Isso é tudo pessoal! Me contem o que vocês ganharam de presente de natal! E um feliz ano novo para todos! <3
That's all folks! Tell me what you got last Christmas! And happy new year to you all! <3